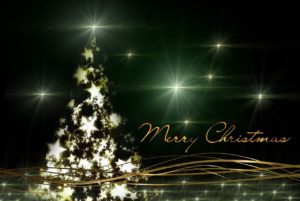 We wish all our clients a wonderful Christmas and safe and happy holidays.

Thank you for being such great clients. It has been an amazing year watching and supporting your growth.
Our last day in the office will be Friday 20 December and we will be back on Monday 13 January.
The team at D.B. Osborne Ltd take pride on providing a personalised service to all our clients. We understand that every client is different and has individual business and accounting needs and that no two clients are the same. We strive to deliver services to meet our clients' needs cost-effectively and on-time.
Our key focus for our clients is to support them to achieve their business, professional and personal growth goals.
Our team offer a wide range of business and accounting services: